Contact & Links
I'd love to hear from you!
There are lots of ways to contact me:

See my books on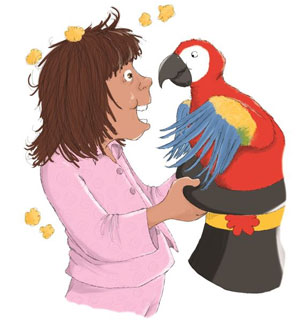 And I hope you'll take a peek at my

BLOG

I'm a member of Humor Writers of AmericA (HA) and Romance Writers of America. Both offer lots of helpful tips and advice for writers.
I also work for two amazing publishers. Here they are: